Yury Galperin
Senior Partner
Mr. Galperin is a Senior Partner with the firm. His primary areas of expertise include family law and domestic disputes, as well as a wide variety of civil litigation matters. With over 17 years of experience and a stellar reputation, Mr. Galperin is highly respected by his peers and offers unmatched professionalism in relentlessly advocating for the needs of his clients.
He believes in an individually tailored approach to each case and in working with each of his clients to suit their specific needs with utmost dedication and around the clock availability. Mr. Galperin has represented a diverse range of clients, from individuals to Fortune 500 corporations. In his spare time, he enjoys rock music, playing guitar, reading and spending time with his family.
Education
2004, Pepperdine Caruso School of Law, J.D.
2000, University of California, Davis, B.A., Comparative Literature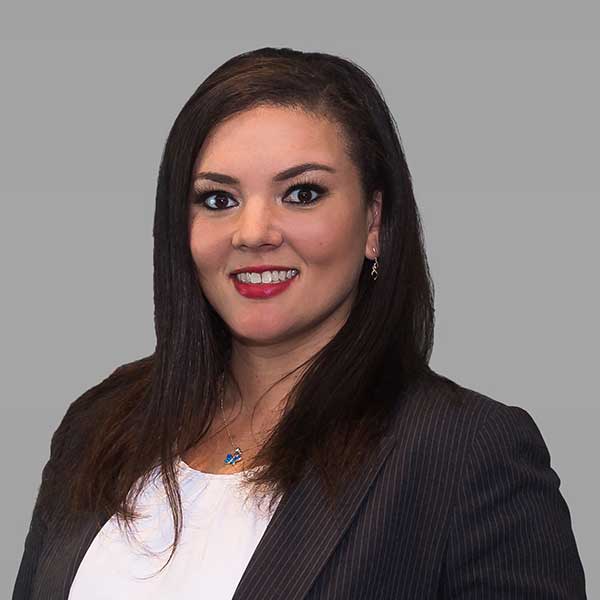 Patrice Hensley
Partner
A partner with the firm since 2021, Ms. Hensley has represented celebrities and athletes, and has extensive experience in trial and litigation. She firmly believes in a personalized approach and unwavering dedication to each one of her clients. Always results-oriented, Ms. Hensley strives to provide her clients with the most professional representation. She has obtained outstanding results and has appeared in courthouses all over the State of California and in the Court of Appeals. She is currently working on a California Supreme Court matter.
Ms. Hensley has been actively involved in the Beverly Hills Bar Association, Santa Barbara Bar Association, the Ventura Bar Association, and the University Club in Santa Barbara. She often attends networking events, such as Meet the Judge's Night and encouraged the Firm's Sponsorship in events such as the Women In Trial Travel Summit and First Fridays in Marina Del Rey.
Originally from Alaska, Ms. Hensley moved to California at 17, following her dream to become a lawyer. While pursuing her law degree at Santa Barbara and Ventura Colleges of Law, she competed in Mock Trial at Harvard Law School and studied abroad in Granada, Spain. Thereafter she was elected on to the International Senate of her Law Fraternity, Delta Theta Phi, in Washington D.C. where she served on the board for a two-year term.
With a background in business law and work experience for financial entities, Ms. Hensley has an unmatched expertise in multiple areas. Being able to assist people in difficult life situations and make a difference for her clients, while offering an attentive understanding without judgment in sensitive matters, is a driving force for Ms. Hensley. Ms. Hensley volunteered with the Girls Inc. Program, acting as a mentor for Juvenile Girls, The Central Coast Horse Rescue, and other animal organizations. Along with her work, she enjoys international travel, yoga, boxing, and hiking with her German Shepherd.
Education
J.D. with an Emphasis in Business Law; Santa Barbara, CA
Undergraduate Degree in Liberal Arts & Sciences with an Emphasis in Social & Behavioral Sciences; Santa Barbara, CA
Undergraduate Degree in Law & Society; Santa Barbara, CA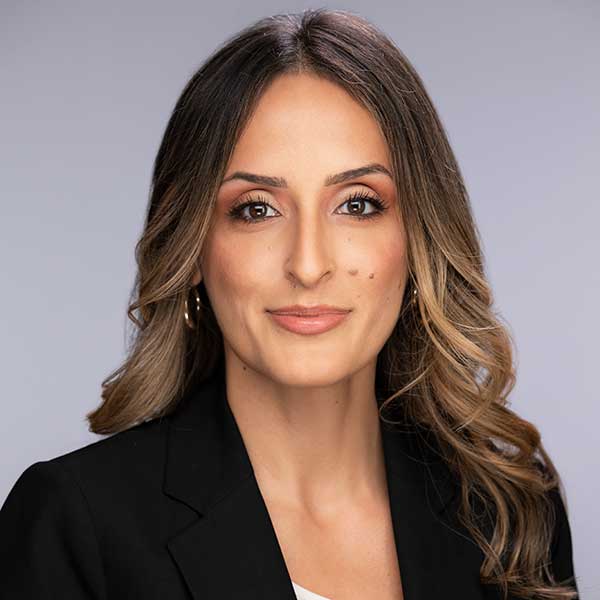 Natalie Marcell
Of Counsel
Natalie Marcell is Of Counsel with Galperin & Hensley. Ms. Marcell is an experienced litigator. Her primary practice focuses on complex family law matters, as well as a variety of civil litigation matters. Ms. Marcell has represented parties in all aspects of civil litigation, from inception through final judgment. Ms. Marcell understands the importance of the big picture in complex litigation matters and she prides herself in providing excellent advice and counseling on litigation strategy aimed at achieving the best possible outcome for her clients.
Ms. Marcell is a certified Information Privacy Professional/US (CIPP/US) and member of the International Association of Privacy Professionals (IAPP). She is also a member of the publications committee of the California Lawyer's Association Privacy Law Section where she contributes articles to the section's monthly publication.
Ms. Marcell received her Juris Doctor from Florida International University College of Law, where she was awarded the Excellence in Advocacy Award. Ms. Marcell also studied in Santa Clara University's School of Law Southeast Asian Business & Human Rights Law Summer Program through which she had the opportunity to intern at a law firm in Singapore. While pursuing her law degree, Ms. Marcell competed in the American Bar Association's Negotiations Competition, where she was the Southeast Regional Negotiation Competition Champion and was semi-finalist at the A.B.A. National Negotiations Competition.
In her spare time, Ms. Marcell enjoys hiking, working out, everything Formula 1, baking cookies with her kids, and lounging at the beach.
Practice Areas
Extraordinary High Income Earner Child Support
Marital Settlement Agreements
Education
2013, Florida International University College of Law, J.D.
2008, Notre Dame de Namur University, B.A. Political Science and History
Certified Information Privacy Professional/US (CIPP/US)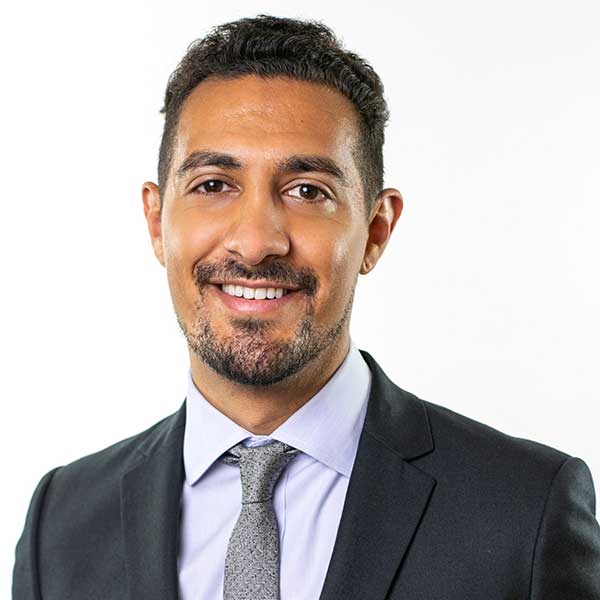 Nasser Abu-Gheida
Of Counsel
Nasser Abu-Gheida is Of Counsel with Galperin & Hensley. Nasser is an experienced litigator with experience in complex commercial litigation, bankruptcy, personal injury, criminal defense, and family law. Prior to his position at Galperin & Hensley, he worked at a top litigation firm in Century City, defending clients such as Johnson & Johnson, Warner Brothers, and AT&T in a variety of different matters.
Nasser takes pride in tailoring his approach to each client's unique situation. His attention to detail and genuine concern for each and every client makes his approach and relationship with clients superior in Southern California. He earned his Juris Doctorate from USC Gould School of Law and his Bachelor of Science from USC Marshall School of Business.
Education
USC Marshall School of Business/USC Gould School of Law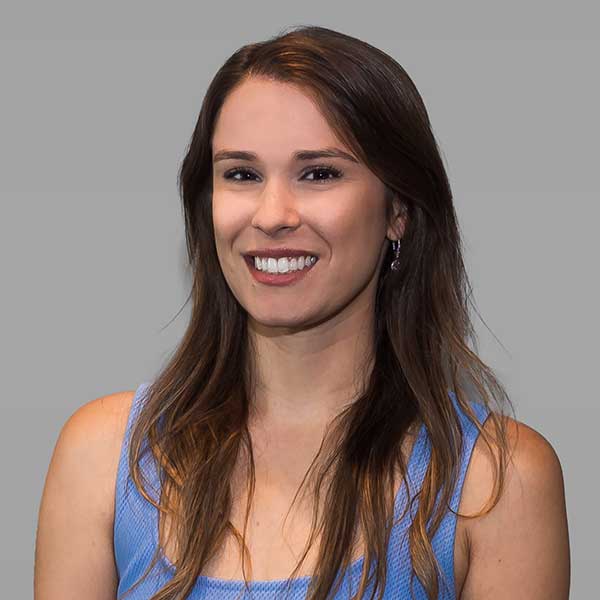 Tori Lopez
Managing Paralegal
Tori Lopez is our Managing Paralegal and has been with Galperin & Hensley since 2021. She completed a paralegal program at the University of Georgia in 2015. Tori worked as a civil litigation paralegal for six years prior to joining Galperin & Hensley. She is married with a seven-year-old daughter, who inspires her service to our family law clients, and she is dedicated to assisting clients in their time of need. Presently, she is studying to become a Court Reporter. In her free time, she enjoys spending time with her family, friends and going to the beach.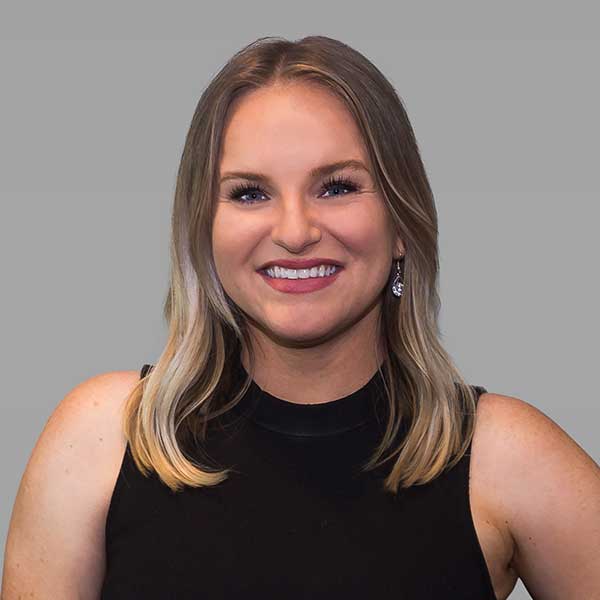 Nicole Gorger
Family Law Paralegal
Nicole Gorger is our Family Law Paralegal and has been with Galperin & Hensley since 2022. She has always had a passion for law and studied Criminal Justice at Moorpark College. Nicole has had a diverse paralegal career over the last seven years. She has experience in civil litigation, as well as employment law and personal injury. Although she has worked in various fields, family law speaks to her heart and her passion for children. In her free time, she enjoys playing golf and traveling the US with her fiancé and dog.